Source:
By Jennifer Pak
BBC News, Borneo
http://www.bbc.com/news/business-32687113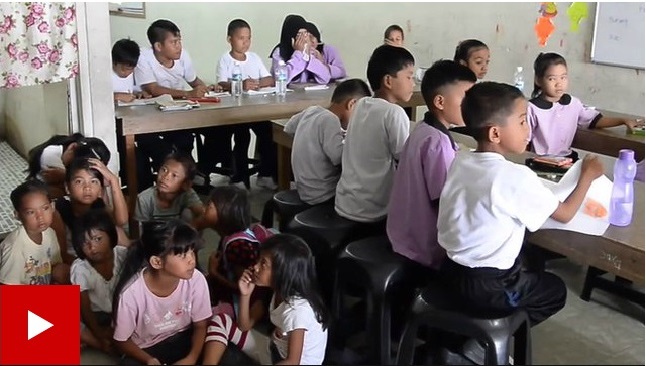 The children Malaysia does not want
When 13-year-old Karisma wears a purple school uniform and black hijab, she can easily blend in with other Malaysian students. She was born in Malaysia, but the authorities want her to leave.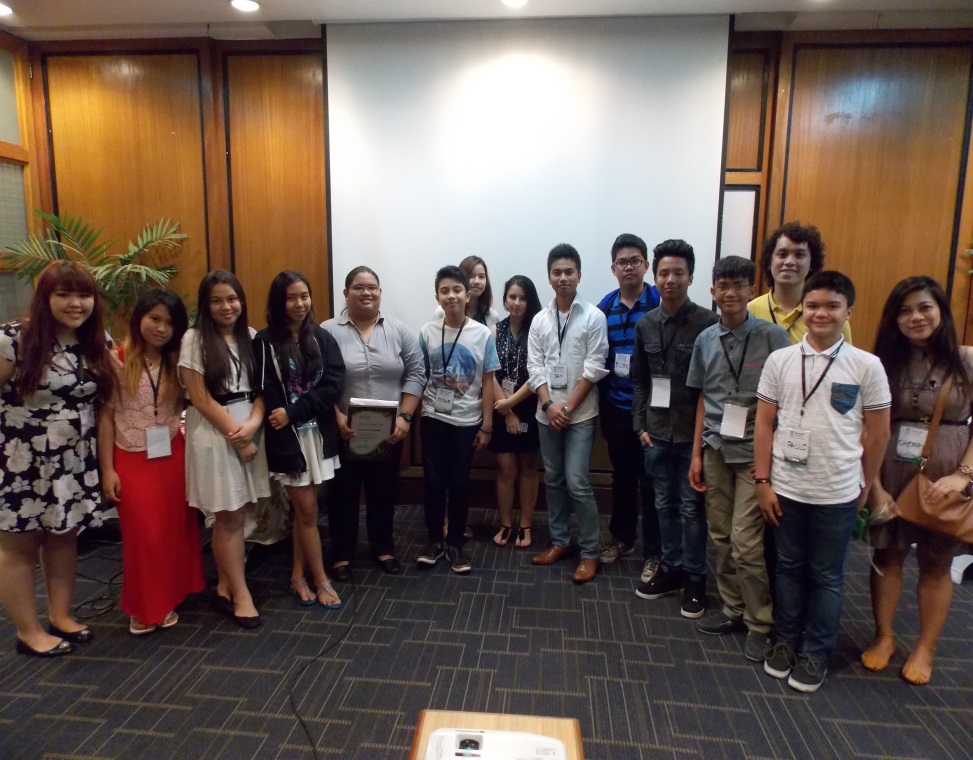 YouLead participants took a pose with Ms. Yanika Seratubias, speaker from PIGLAS, Palawan during the orientation.
Eleven Overseas Filipino youth from Philippine School Doha (PSD) and International Philippine School in Shanghai (IPSS) joined the Youth Leaders in the Diaspora (YouLeaD) Experience held in Puerto Princesa, Palawan last May 13-15, 2015.