Featured High School Teacher for the Month of October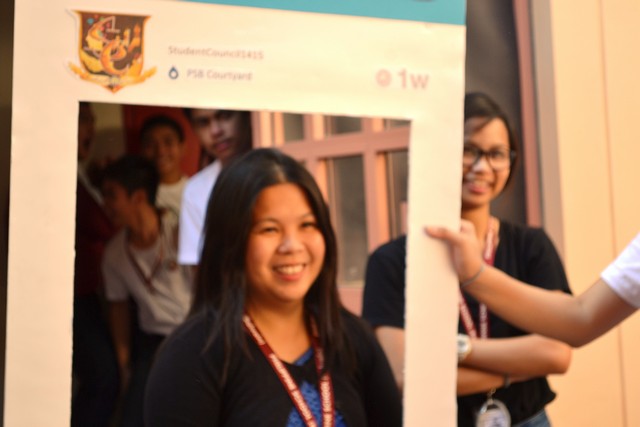 Ms. Ivy Jan Simbala Teacher of the Month (High School)
Holding a masters degree in Public Administration and Education, Ms. Ivy Jan O. Simbala taught the high school students of Philippine School Bahrain for 10 years. A graduate of Bachelor of Science in Physics for Teachers (BSPT), she was a Department of Science and Technology (DOST) scholar as well.
Ms. Simbala was an excellent teacher from the start, but she shone even brighter during these past few years.
She received the Meritorious Award for outstanding teaching performance in 2010 and was promoted as a senior teacher in 2013. She held the top rank in teaching performance for two consecutive years, showing consistency in her teaching skills.
Besides Ms. Simbala's brilliance in teaching, she was also a teacher full of initiatives when it comes to school clubs and activities.
As the adviser of the Committee on Elections for two years, she initiated the first automated election for Batasang Pambata and Student Council. She also organized and monitored the first Mathematics Olympiad and First Math-Science Centrum during her adviser years of the Prime Thinkers League (co-curricular club of the Mathematics Department). Not to mention that also she began the drafting of the Election Code for Philippine School Bahrain and the Prime Thinkers League Club Charter.
Aside from the clubs mentioned above, Ms. Simbala also headed the following activities:
Moderator of Ang Tanglaw, Philippine School Bahrain's official publication, for two years
School Coordinator for Mathematics, Trends in International Math and Science Study (TIMSS – Bahrain)
Chairperson, High School Recognition Program
Chairperson, Committee on Awards
Chairperson, Commencement Exercises
Area Chairperson of the Physical Plant for the Formal Survey Visit of PAASCU Accreditation
Even if Ms. Simbala has been in Bahrain for ten years, her life goal is still to go back to the Philippines and share what Bahrain had taught her about school and life to students and teachers. This is what a true overseas teacher would dream of.
Read about Ms. Simbala's message to her fellow PSO teachers here.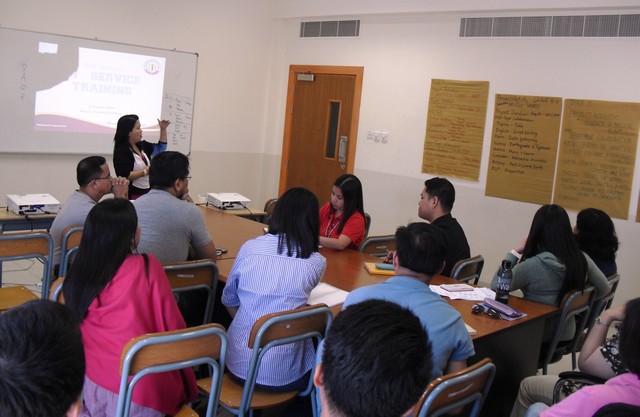 Ms. Ivy Jan Simbala Teacher of the Month (High School) INSET Facilitator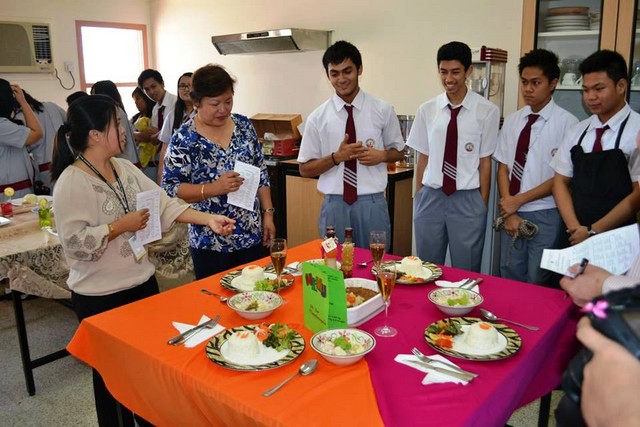 Ms. Ivy Jan Simbala Teacher of the Month (High School) Nutrition Month Celebration facilitator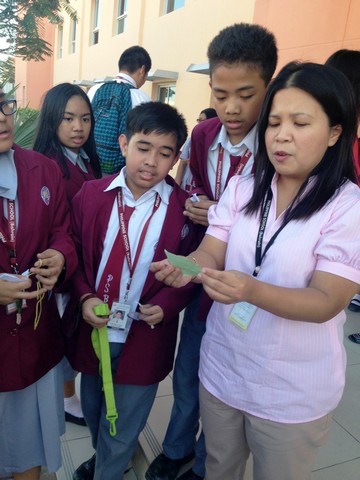 Ms. Ivy Jan Simbala Teacher of the Month Teaching Outdoor Mathematics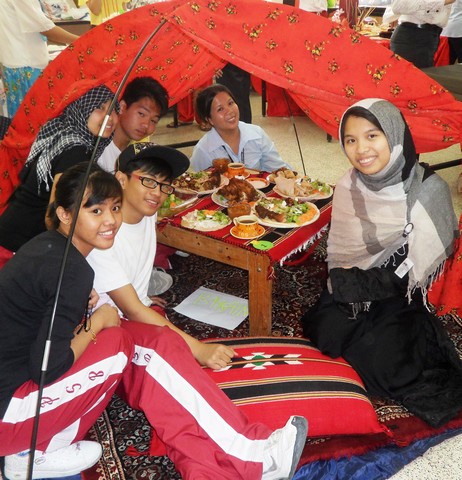 Ms. Ivy Jan Simbala Teacher of the Month (High School) Nutrition Month Celebration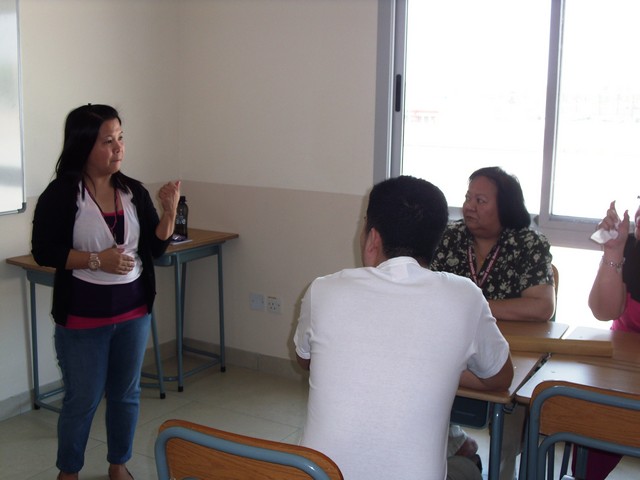 Ms. Ivy Jan Simbala Teacher of the Month (High School) INSET Facilitator (2)